Storage Facility in Minot, ND
Since 2010, Souris River Storage has been a locally-owned and -operated self-storage facility, offering clean, accommodating storage at competitive prices in Minot, ND. Here at Souris River Storage, we respect your property as if it were our own.
Convenient, Accessible Self-Storage Facilities
Souris River Storage takes pride in offering our customers the best access to storage units in Minot, ND from the sizes of our units to the price per square foot, we've been the number one storage facility in Minot, ND compared to our competition!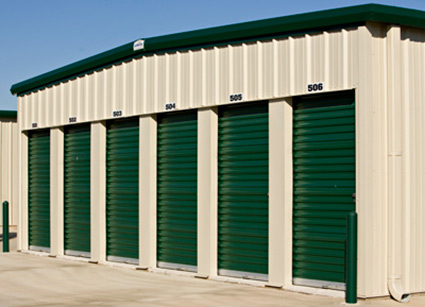 Nowhere else will you find facilities as clean as the ones we offer. No matter what you need to store, you can rest assured we have the room, from your Christmas decorations, to furniture, to lawn furniture, to automobiles, and beyond!
We know how important it is for you to have access to your property whenever you want, which is why we offer our customers the chance to do just that with 24-hour access to our storage facility. If you do visit us late at night or early in the morning, take comfort in the fact that we have lights and security cameras throughout our lot, to give you that peace of mind. Take a look at just a few more reasons we are a premier choice among self-storage facilities among residents throughout Minot, Surrey, Sawyer, Burlington, and Norwich, ND.
We are professionally managed.
We have a clean, well-lit and well-maintained establishment.
Our units are built of the highest quality materials.
We can be easily accessed from the Highway 2 and 52 bypass.
Get Storage Today
If you're looking for self-storage facilities that respect your business, as well as your property, call, visit or contact us today.